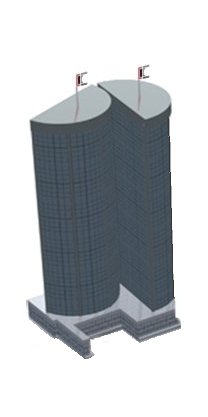 Supported by its training courses, work experiences and skills in the field of new technologies for industry (IT, ERP, MES, DCS, SCADA, NETWORK, POWER, DRIVE, AUTOMATION, BUILDING TECHNOLOGIES), Consultmatic wants to provide companies the skills and know-how he has acquired in many disciplines. He can manage your projects. Appointing Consultmatic simply means end-to-end services.
Decisive, action-oriented and result-focused professional offering 26 years of experience in industries with focused in production, project and sales management. Offer outstanding talents in resource loading (recruiting/staffing), resource leveling (sharing resources), team building, team consensus, budget management, developing project scope (budgets, timelines and delivery dates), customer relationships, cost avoidance, continuous design improvements and conducting status meetings and customer reviews. Driven by new challenges and desire to be successful in all endeavors. Immensely enjoy navigating all aspects of complex projects. Capitalize on strong business acumen and natural leadership talents to steer teams and company in new directions. "True leaders are not those who strive to be first but those who are first and who give their all for the success of the team."
Professional strengths :

.

Project Management (certificated : Prince2, ITIL)

.

Industrial management

.

URS, FS, DS, Specification

.

Complex Tender & Bid Analysis

.

International Laws & Regulation

.

Lean - TPM manufacturing

.

Consultative/Solution Selling

.

Pricing&Proposals

.

Market & Competitive Analysis

.

Contract Negociation

.

Sales & Marketing
Your satisfaction shall be ours.

onsultmatic sprl
Rue de Nivelles, 60
B-7090 Ronquières
Tel : +32 (0)474 233 119
Fax : +32 (0)67 49 13 50
BE 0816.773.256 RPM Mons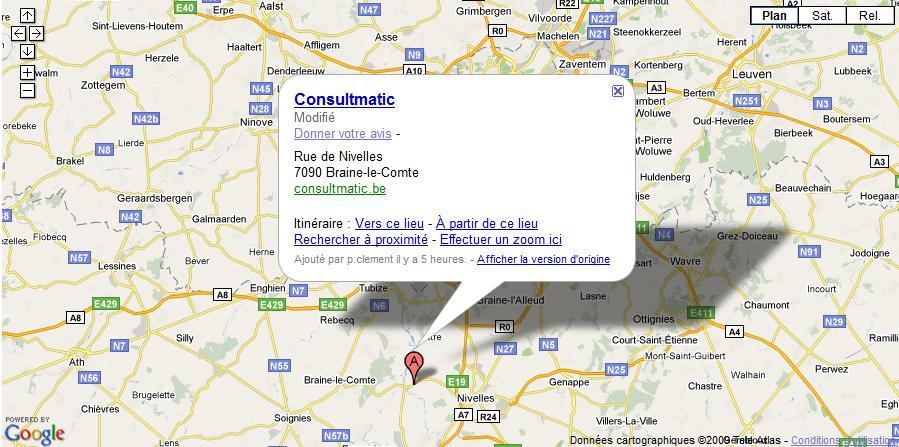 Map/route description
Copyright Consultmatic sprl © 2009-2021